Spectral Dynamics offers services on all our complete vibration test solutions including acoustic and vibration controllers, hardware and software test systems.
We can either provide short term (one year) or longer term (multiple year) maintenance support contracts as well as one-time maintenance support calls. Our support contracts are designed to give you the advantages of on-site service, including the important annual preventive maintenance and calibration. Additional scheduled visits, curative maintenance with on-site intervention of our technicians on a defined delay, replacement parts of your system, software updates can be part of our contract.
With this service, you will ensure a long lifetime to your test equipment.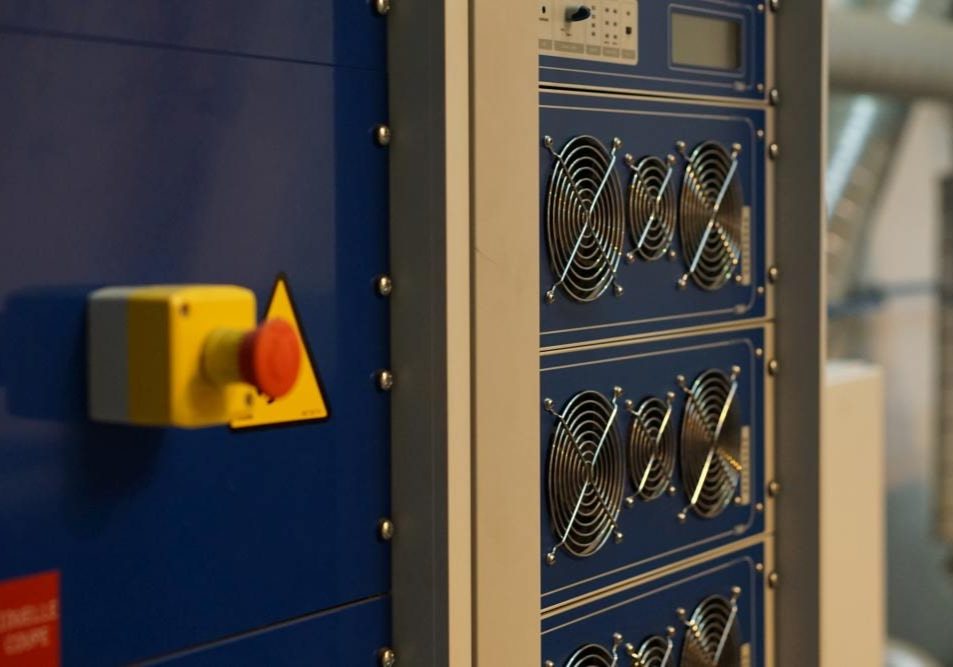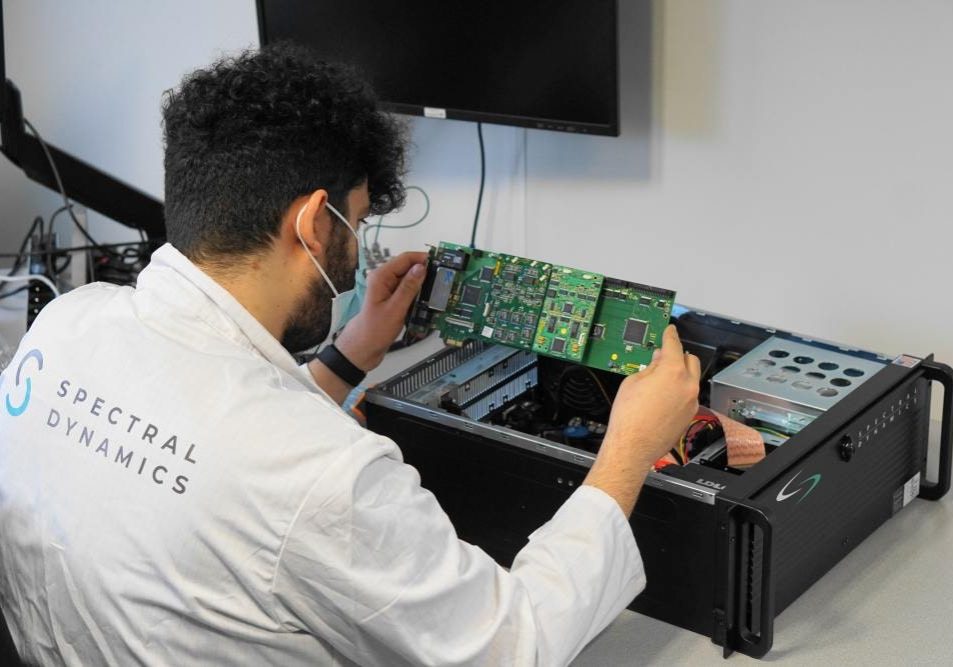 We structure our contracts to meet the needs of our diversified customer base. As an example, our vibration controller maintenance contract will generally include the verification and correction of the hardware, annual calibration and the software updates. Our hotline service is available 5 days per week to answer to your questions.
The hardware calibrations of controllers can be done on our offices in England, France and Germany or at the customer's site.
Spectral Dynamics is able to maintain your complete test bench.
During a shaker's maintenance, our technicians will check the system, replace the wearing parts, such as the lower guide, the upper rolling bearing, the suspension element and so on. Our process of maintenance has 3 phases:
1/ Check of the system before any change with closed and open loop tests
2/ Opening of the shaker to verify all the elements, change the used wearing parts and clean every component inside. Our technician will perform any adjustments before reassembling the system.
3/ Lastly, we perform the same initial tests, the 80% performance test and check all the security of the shaker system (like cooling interlock, overtravel and so on).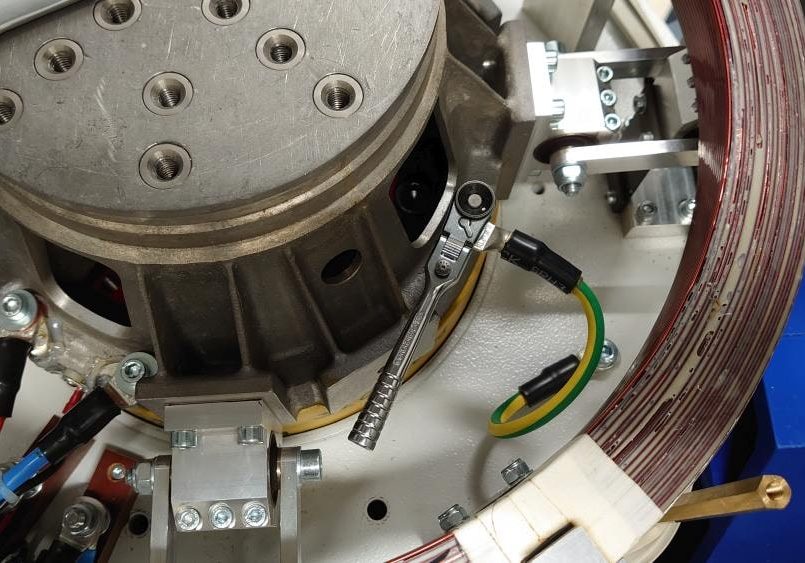 Under a personalized contract, Spectral Dynamics covers all necessary services required for your needs.