Spectral Dynamics is a leading worldwide designer and manufacturer of systems and software for vibration testing and structural dynamics. Our products are used for design verification, product testing and process improvement by manufacturers of all types of electronic and mechanical products.
About Spectral Dynamics Inc.
Spectral Dynamics is a privately held corporation, with offices in the USA (San Jose, Escondido,  San Juan Capistrano - California, Itasca - Illinois ), in Europe (France, Germany and United Kingdom) and in Asia (India).
Well-known for the quality of vibration control, the company develops complete solution for vibration testing: single and multiple axis controllers, acquisition and analysis systems, vibration/shock & drop systems.
History
The company was founded in 1961.
Over the years, the following companies & expertise were added to our organization:
1988 - PIND Testers (shakers and amplifiers)
1989 - SMS, Inc. (STAR Modal)
1993 - SD Vibration Control Division Scientific Atlanta
1995 - Structural Test Products (STP), Division of GenRad
1996 - Synergistic Technologies
2001 - ARPG-DSP Technology div. MTS Systems
2010 - DFAT Partnership – MSI DFAT
2019 - L.A.B. Equipment Inc.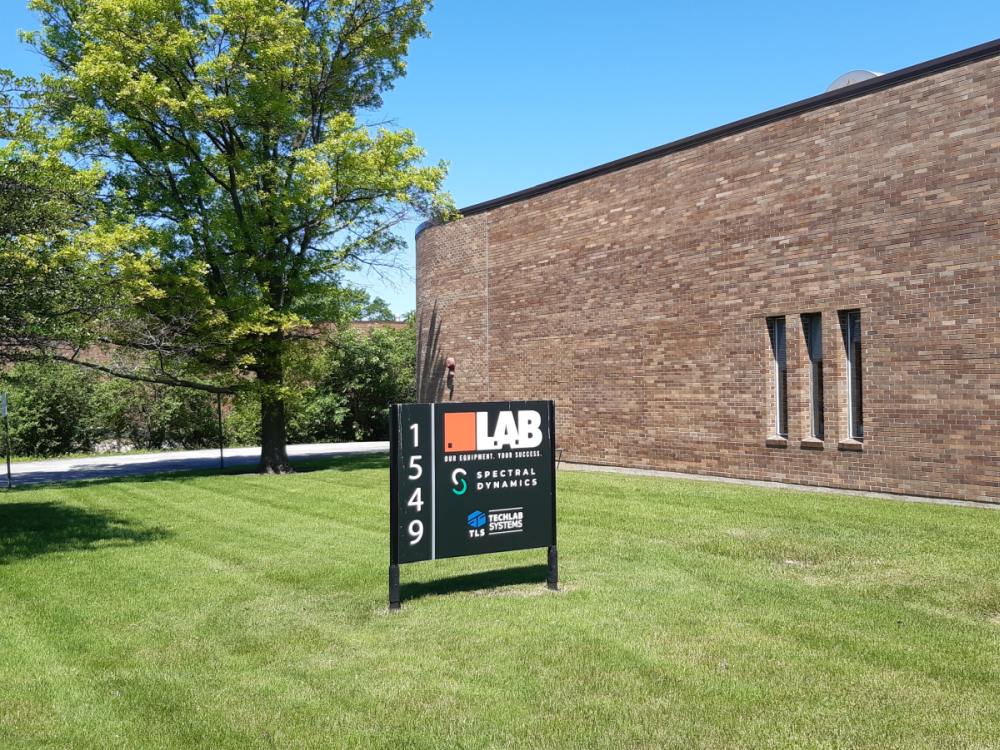 Mission Statement
Spectral Dynamics incorporates one of the widest ranges of technical expertise under one roof.  We recognize that our customers rely on our equipment to take critical data for expensive product development as well as safety testing.
Product Policy
Since 1961, Spectral Dynamics Inc. provides to customers advanced technical solutions while maintaining it over time. We are able to ensure a product lifetime over 20 years.
Management System Certification
Spectral Dynamics is certified according ISO 9001:2015.
"Our mission is to provide the best measurements and excitation for analysis and control in the industry."
Our systems are designed with consideration of overall customer needs.
Built for Today. Built for Tomorrow.