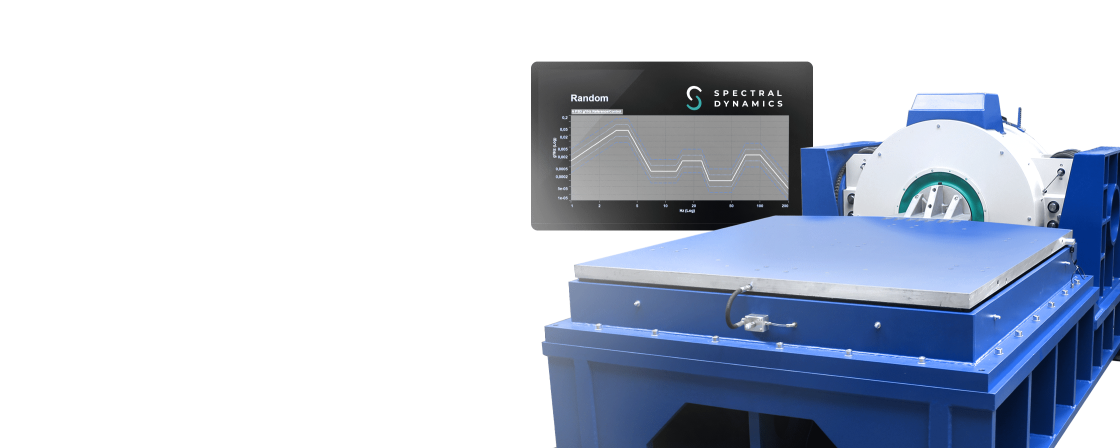 Solutions
Vibration testing
Recognized for decades, Spectral Dynamics develops and supplies vibration test solutions including vibration controllers and shakers.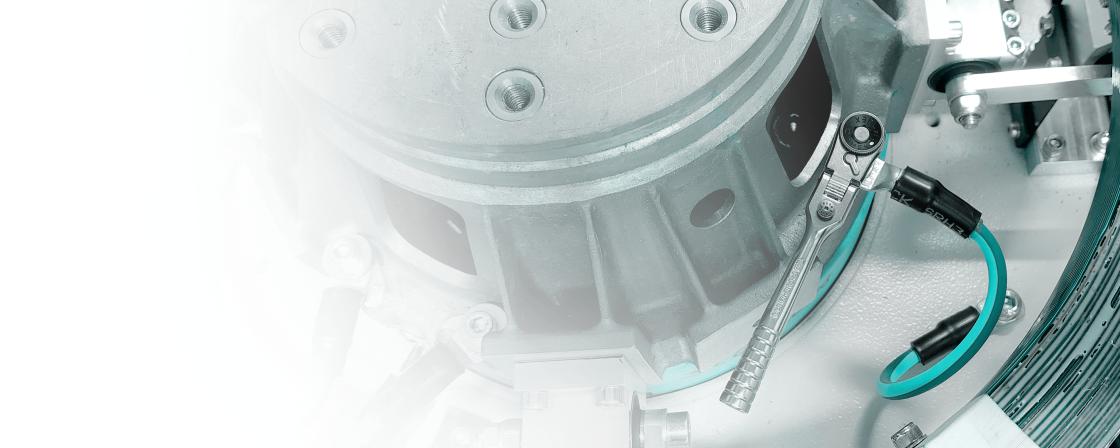 Services
Technical support
Our teams propose a large range of services to support you including maintenance, training and calibration.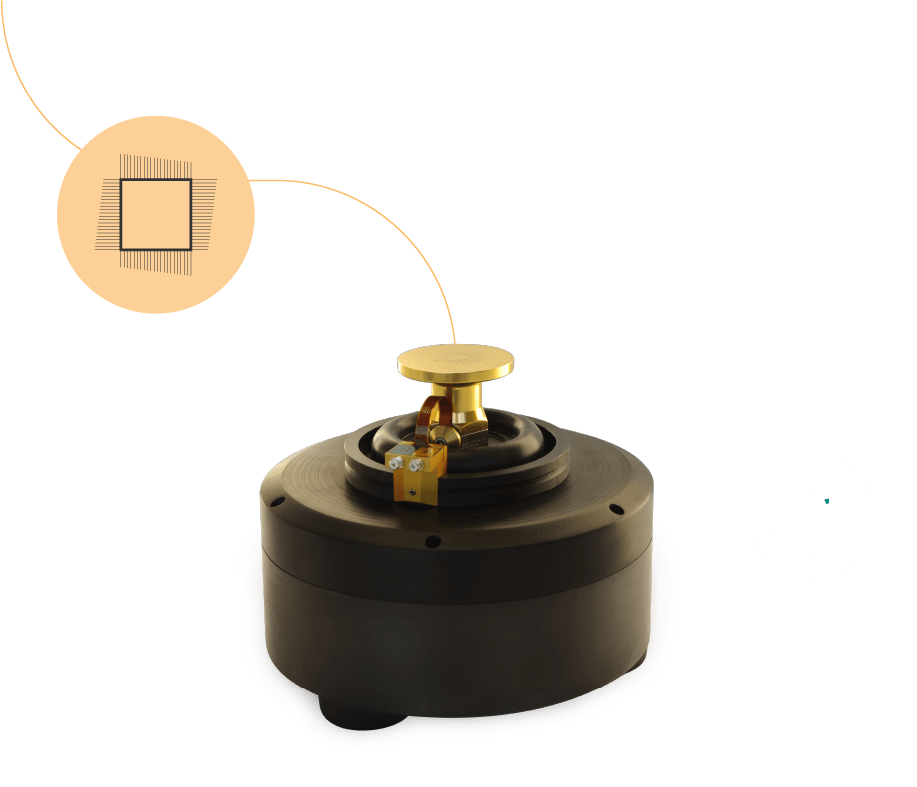 News
PIND system
Spectral Dynamics is proud to present the PIND Felix™ system.
Our solutions for vibration, shock and drop testing
Built for today. Built for tomorrow.
Spectral Dynamics incorporates one of the widest ranges of technical expertise on vibration testing under one roof. We recognize that our customers rely on our solution to take critical data for their product development as well as safety testing.
Expert in the design and manufacture of systems for vibration testing and structural dynamics since 1961.
We value long-term relationships, and foster a cooperative effort to create the greatest value through our products and services.
Explore the Latest News from Spectral Dynamics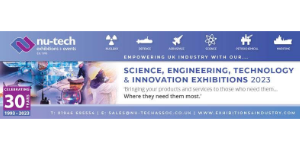 The Nu-tech exhibitions will be held on Wednesday, June 14th at STFC Daresbury Laboratory – Warrington, UK. .
Read More
These companies rely on Spectral Dynamics